Let's make something awesome together.
Se desideri inviarci un messaggio per ricevere informazioni dettagliate oppure desideri ricevere una demo online, o dal vivo presso la tua sede o in uno dei nostri uffici (Brescia, Roma o Bari), non esitare a contattarci, i tuoi dati verranno trattati con il massimo rispetto della tua privacy
e del tuo tempo.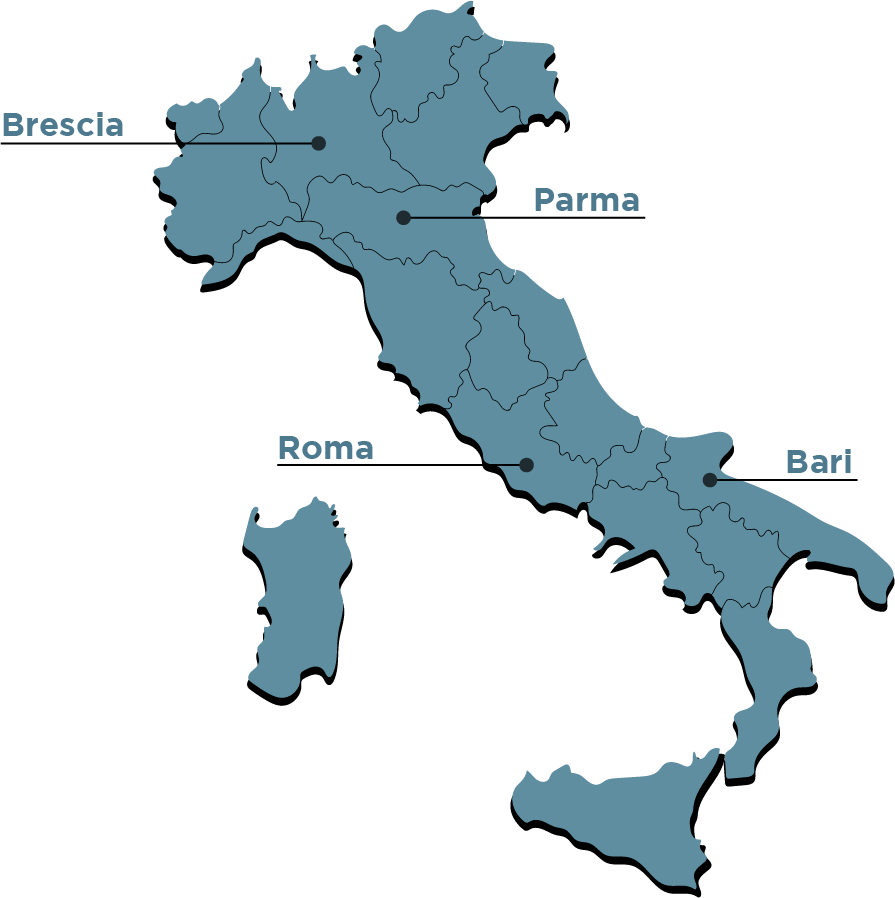 Demo Center, Assistenza tecnica e Uff. vendite in Italia.
Marco Brecciaroli Sales & Technical Director 

Ing. Francesco Di Biagio – Microscopy and Metrology 
Dr.ssa Giorgia Di Feo  – Microbiology
Ing. Luca Di Salvo Product Specialist Microscopy and Metrology

Leonardo Di Vittorio  Product Specialist (Bari)
Sede legale e operativa: Via Frascineto, 24 – Roma
I consulenti Simitecno sono a disposizione per qualsiasi tipo di chiarimento e per valutare con voi la soluzione giusta per le vostre esigenze.